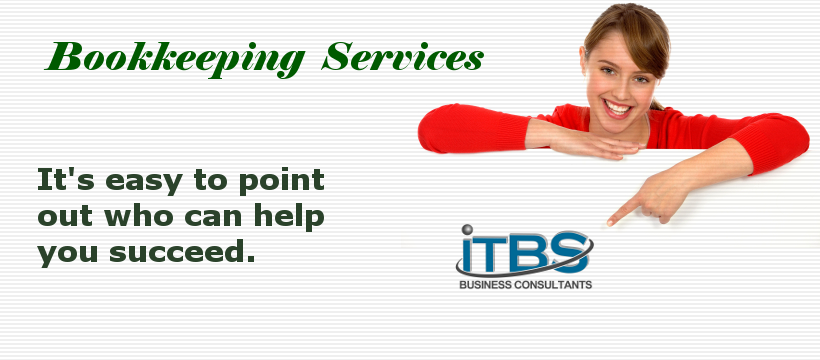 What is Bookkeeping Anyway?
It is the process of recording financial transactions and keeping financial records. The more organized you are the smoother things run. If you struggle with knowing how money is used in your business our team of experts can help.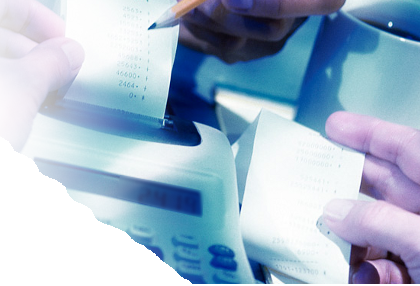 Interim Financial Statement Preparation
Profit & Loss is a financial statement that lists all revenues (money coming in) and subtracts all expenses (money going out) to determine if you made a profit or had a loss in a period of time. It's useful for figuring out:
Your tax liability.
Items that are causing over expenditure.
Budget considerations for following years
Balance Sheet
It is a financial statement that summarizes the assets, liabilities and shareholder's equity of a company at a specific point in time. It has two sides: the assets side and the liability + equity side. The assets side shows cash, accounts receivable, inventories, land, buildings and equipment. The liability + equity side includes accounts payable, accrued expenses, long and short term debt and investment in the company. It is used to:
Know what a company owns and owes.
Evaluate liquidity and solvency.
Analyze the return on your investment.
Track inventories and fixed assets.
Determine working capital requirements.
Facilitate the process to obtain financing.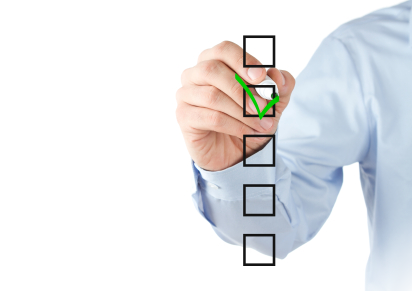 Cash Flow
It is a financial statement that provides information regarding cash inflows and outflows from operating, investing and financing activities during a period.
Measure how much cash is generated by a company's products and services.
Predict future cash flows.
Determine how much cash was used to acquire business assets.
Identify other sources of cash.
Bank Statement Reconciliation
This is an extremely useful process where we help you determine if there are any discrepancies between the balance shown in the bank statement and the company's general ledger. As part of the process we help you determine the potential causes of the problems such as:
Finding missing checks and deposits.
Identifying mishandling of funds from employees.
Detecting erroneous or excessive bank charges.