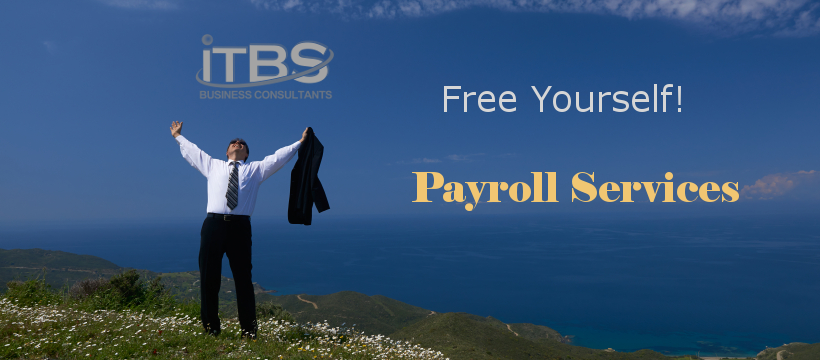 What is Payroll Anyway?
Payroll consists of all the processes and reports required to comply with wages and salaries paid by a company to its employees. It's not just a matter of cutting a check, but the proper reporting of that to government agencies. Some of these include:
Timesheet Reporting
Generating Payroll Checks
W2/W3/FUTA Processing
Preparation of Federal and State registration forms
Preparation of Monthly/Quarterly/Annually reports
Electronic Payments
Pay stubs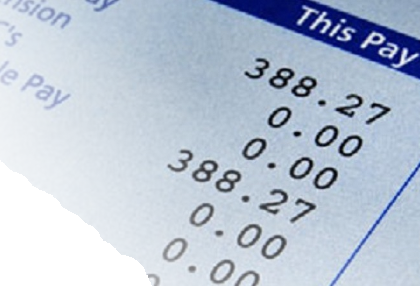 How do you Benefit?
Sometimes is difficult to see how having someone else take care of your payroll helps. Well, here's how you benefit by having ITBS Corp. do it:
Save time (and time = money)
Payments are on time and accurate
Checks are printed professionally
Quick turn around processing time
Information is reported after being verified by an ITBS expert
Payroll records maintained in top condition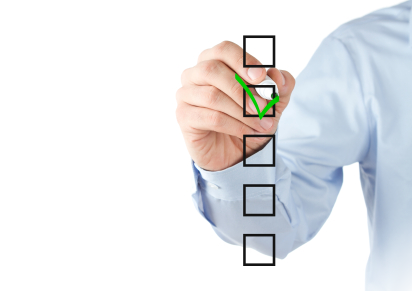 Why Choose ITBS?
The amount of knowledge you must have in the subject to make sure you comply with laws, regulations and taxes can take up precious time of your schedule when you could be generating sales or expanding your business. We offer payroll solutions that are cost effective, save time, and allow you to focus on your expertise.